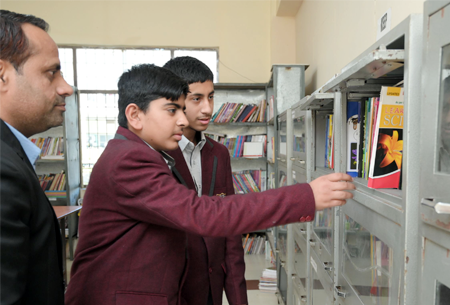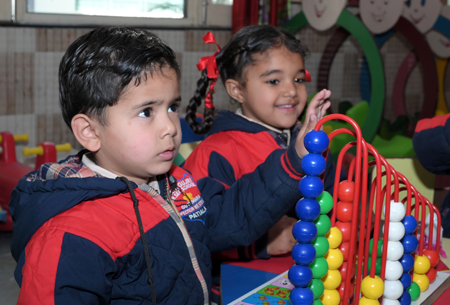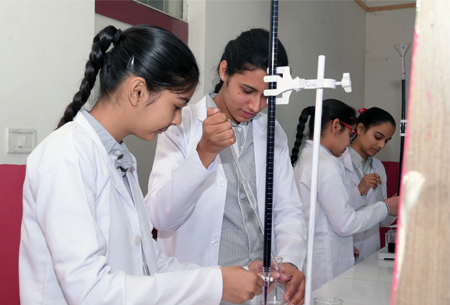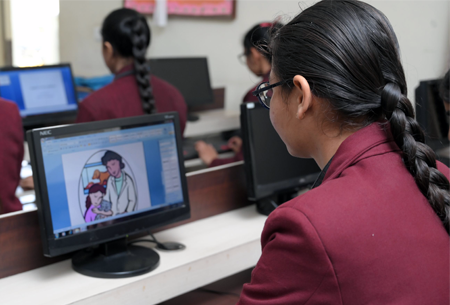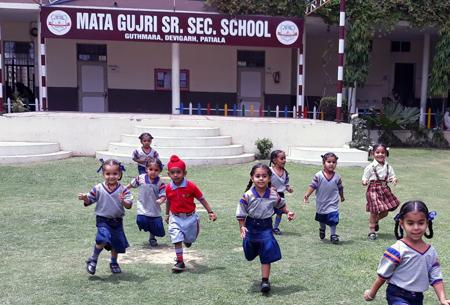 Strength of a section restricted to 25-30 to give personal care to each student.
Less home work: creative assignments & work sheets to avoid mental as well as financial burden of private tutoring at home.
English lab for language fluency and Maths lab for better understanding Of the subject. Lincoln Library for inspiring Reading habits.
Audio Visuals through Overhead Projectors, CD ROMs & Smart Classrooms to make learning process easier.
Debates and Group Discussions for better exposure. Hobby Classes as a creative outlet.